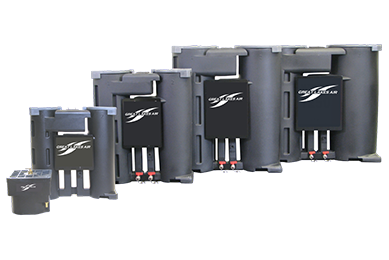 GOWS Series Oil Water Separators
GH Series air filters remove conaminates from compressed air after compression has taken place.
Clever & Efficient Housing Design
Differential Pressure Switch, allowing for remote monitoring of filter performance
Side Port Condensate Drain
300 PSIG Maximum Pressure
248°F Maximum Temperature
Aluminum Housing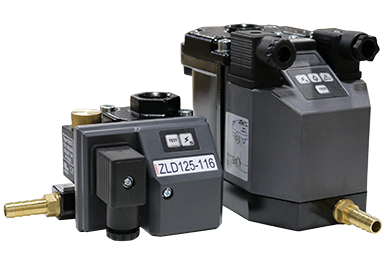 ZLD Condensate Drains - Zero Loss Electronic Float
The ZLD Series is a pressure swing adsorption (PSA) regenerative air dryer with a full 10 minute NEMA cycle. It delivers a reliable -40° pressure dewpoint and features a compact and efficient design, which includes wall mount capabilities. The series is ideally suited for point of use, or instrumentation applications.
NEMA 12 Electrical
US Manufactured Activated Alumina Molecular Sieve and activated alumina blend
OSHA Approved Mufflers
2-Year Equipment Warranty